Nicola Green
Back
Friday 15 February 2013
Photographer: Caption:

Nicola Green
Nicola Green isn't the sort of artist you'd normally find on The Playground. Some personal (and therefore perhaps irrelevant) facts about why:
- She is 40 years old
- She is married to MP David Lammy
- She lives in Tottenham
Okay okay, we're just kidding about the last one, but generally speaking a politicians wife isn't the kind of person you'd be expecting to see her. But its her illustrations in one particular project that has been catching our eye.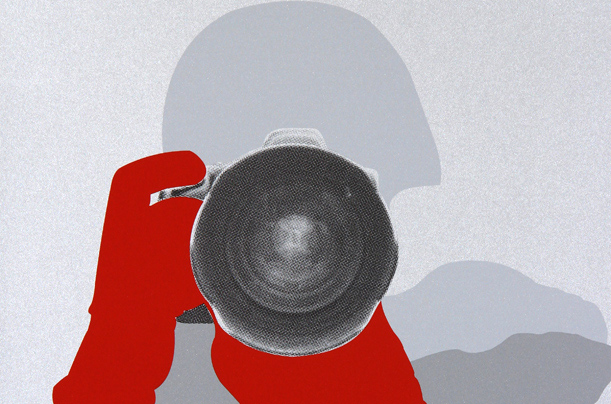 Seven Days...
is a study of the most powerful, and possibly coolest man on earth, Barack Obama on his rise to presidency in 2008- a day where history was made. Here's the spiel:
'After her first trip in August 2008, witnessing Obama's nomination in Denver, Green realised that the story unfolding was bigger than one visit or than one man: it had captured the imagination of the global community as well as the American people. Green went on to make six trips to America during the campaign, ending in Obama's inauguration in January 2009. These seven iconic images are a distillation of all the photographs, sketches and conversations she made during those visits.'
Avid followers of the site will know we're big fans of Shephard Fairey, illustrator and graffer who rose to fame with his iconic 'Hope' poster for Obama- clearly there is something about the man as a subject that makes for the instantly poignant and whilst we can't be sure that Green will continue to resonate with the younger generations, right now, she is smashing it.
Nicola Green Seven Days...is exhibited alongside Simon Roberts' The Election Project at Flowers Gallery, W1